Join Fellow Runners of all ages at the
Sunday, September 8, 2024
Centennial Park – Ellicott City, MD | 9:00 AM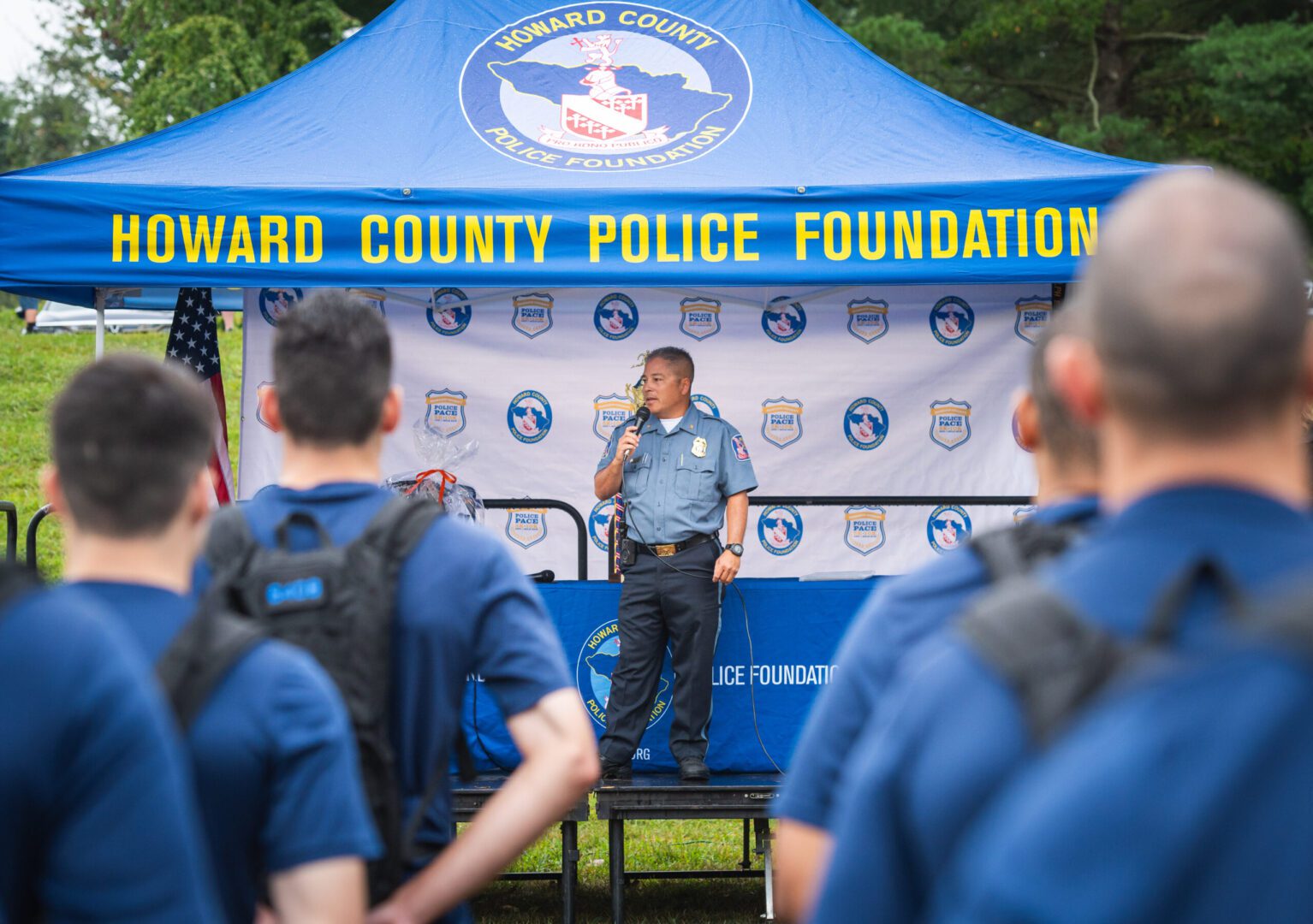 Join fellow runners of all ages at the 2024 Police Pace, one of Howard County's most popular running traditions!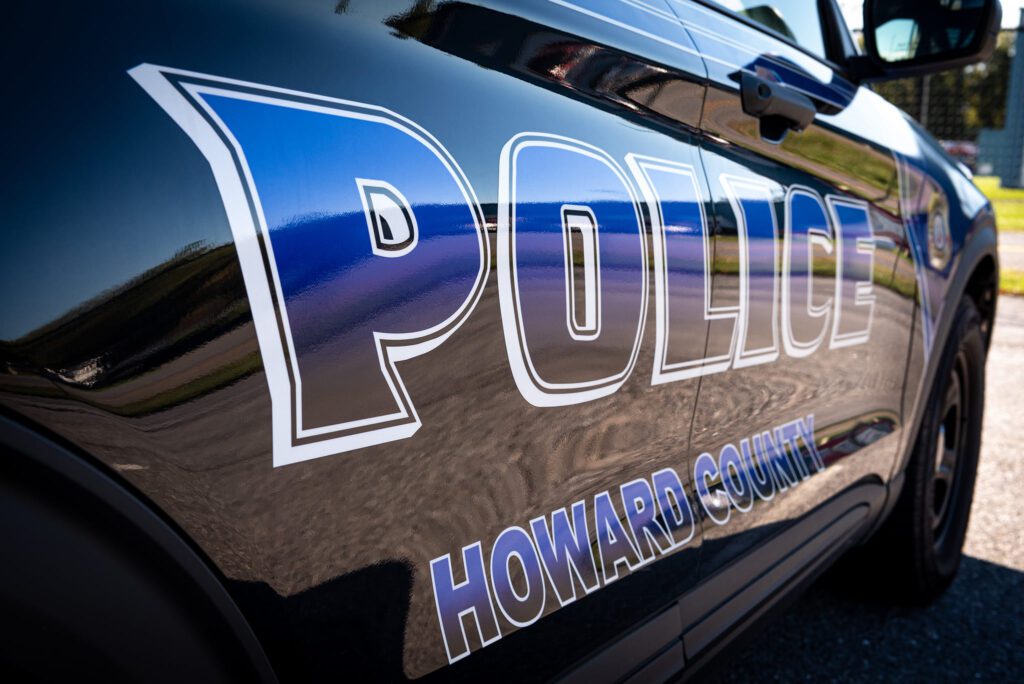 Funds raised support HCPD needs that cannot be met through the county budget, including: Scholarships for officers, equipment, youth programs, health and wellness initatives, and community outreach programs.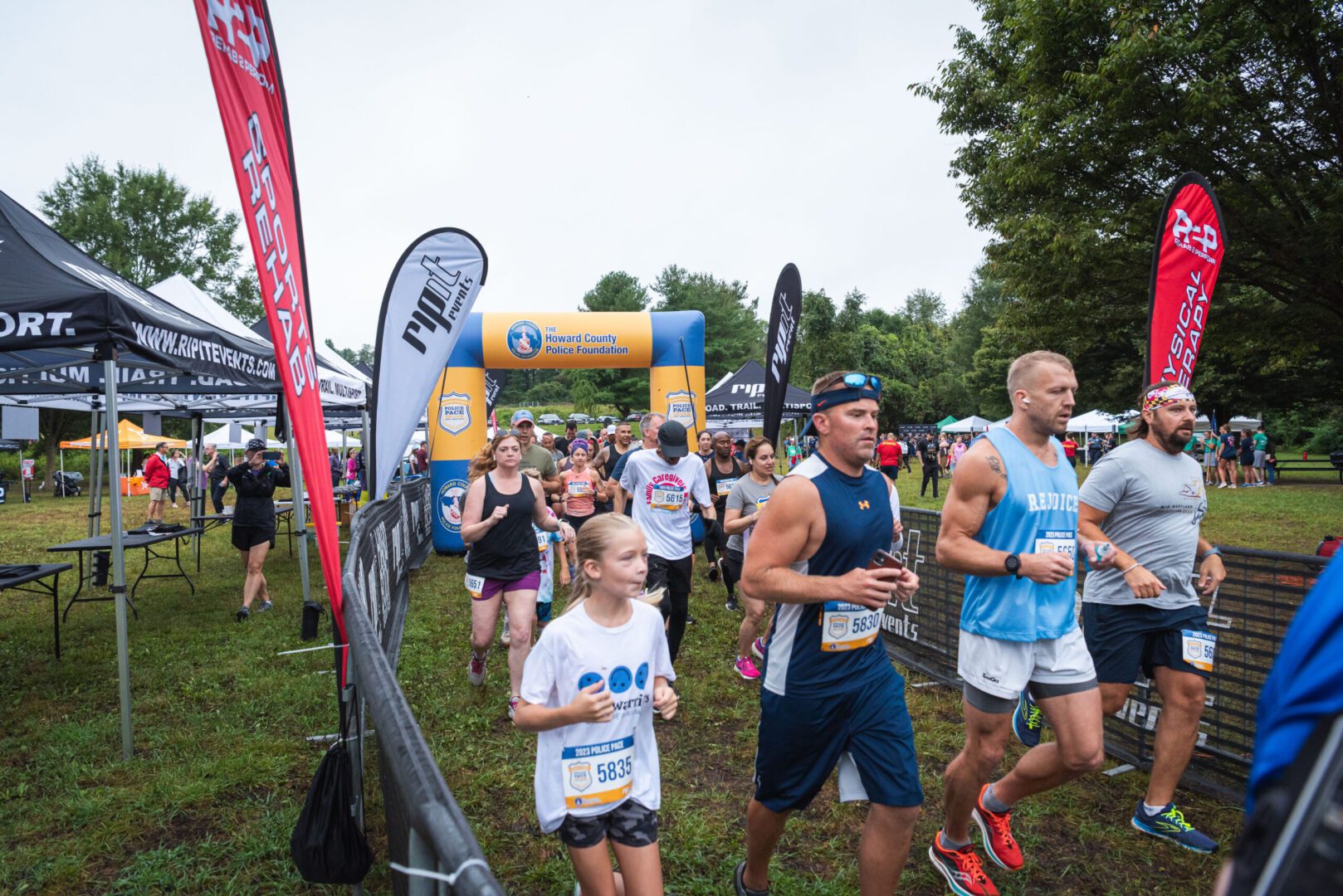 Family Friendly Event
Showcases the many community individuals and business showing their support of the Howard County Police Department.
We invite you to join us as a sponsor of the Police Foundation's signature event, and receive widespread recognition through the joint marketing and social media efforts we have in place with our partner RIP IT EVENTS, Howard County's premier race management company.
Contact Police Pace Co-chairs