Education, training, equipment & recognition
The foundation is proud to fund scholarships for Howard County students, police employees and children of department employees. When budget challenges prevent the agency from purchasing new equipment or sending personnel to specialized training, the foundation steps in to provide financial support for these worthwhile investments. A recent example is the purchase of bicycles to allow for additional patrols on pathways and trails. The foundation also recognizes and honors outstanding work by police officers and civilian employees at the department's awards ceremony each spring.

To apply for the Howard County Police Foundation 2023 Student Scholarship award: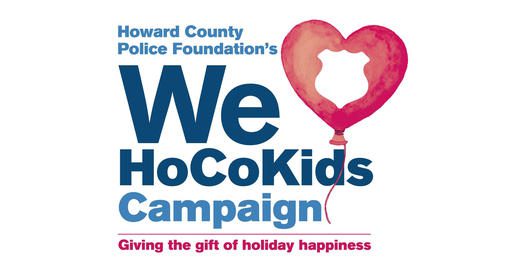 Innovative community programs
The foundation assists the department by fundraising to support innovative and new programs that are not funded by the county budget. Current programs receiving financial support from the Police Foundation include the Bear Trax youth mentoring program and camp, Collision Avoidance Training for teen drivers, the Community Athletic Program mobile recreation center and National Night Out Against Crime.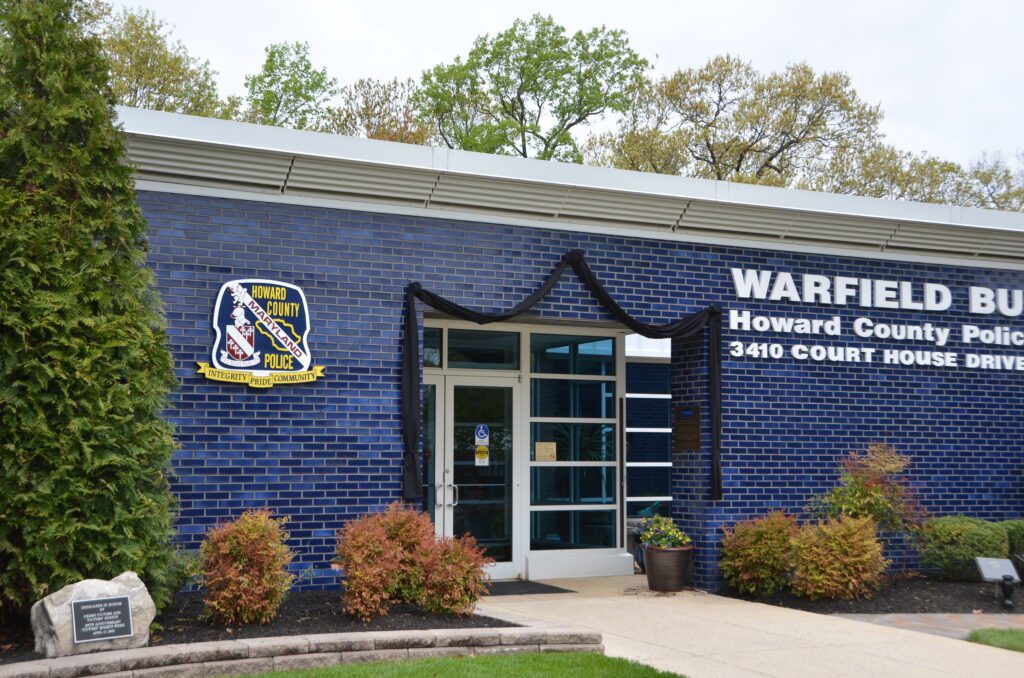 Supporting families of the fallen
The foundation is committed to taking care of the families of the brave men and women who put their lives on the line every day to protect Howard County. It provides support for the families of Howard County Police Department employees and volunteers who are killed or seriously injured in the line of duty. The foundation has also funded renovations and maintenance to the department's Fallen Officers Memorial Garden at police headquarters in Ellicott City.