Mission
The Howard County Police Foundation is a non-profit, volunteer-driven organization that raises funds to support the HCPD to improve public safety as well as the quality of life in Howard County.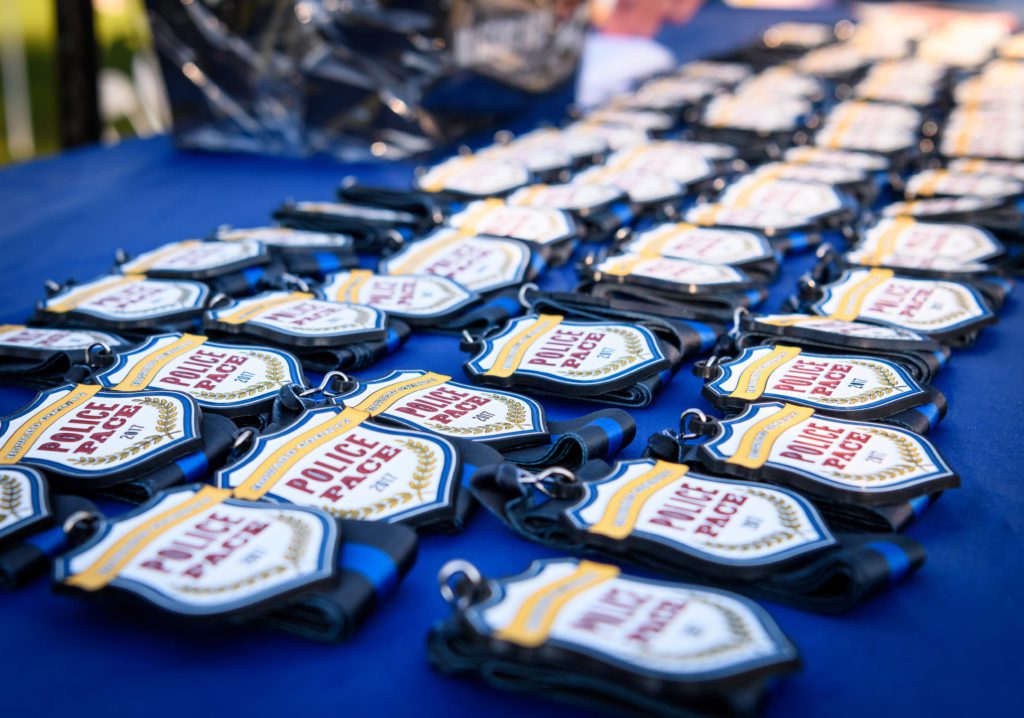 FUNDS FOR CRITICAL CAUSES.
MORE
The Foundation holds a number of fundraising events throughout the year to support a wide variety of programs that enhance the community in which we do business. In addition to attracting much-needed funds, these events raise awareness of the importance of the Department to the security of Howard County.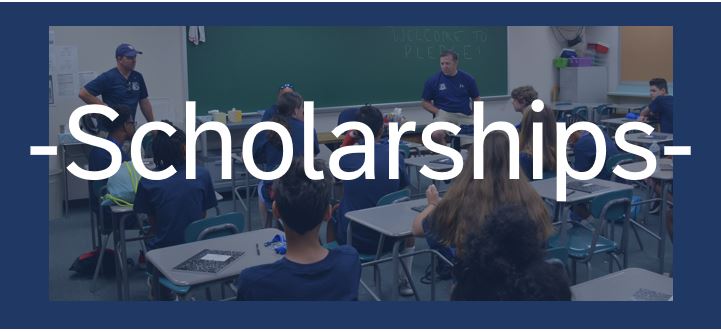 SCHOLARSHIPS FOR STUDENTS.
MORE
The foundation is proud to fund scholarships for Howard County students, police employees and children of department employees. Click here to apply.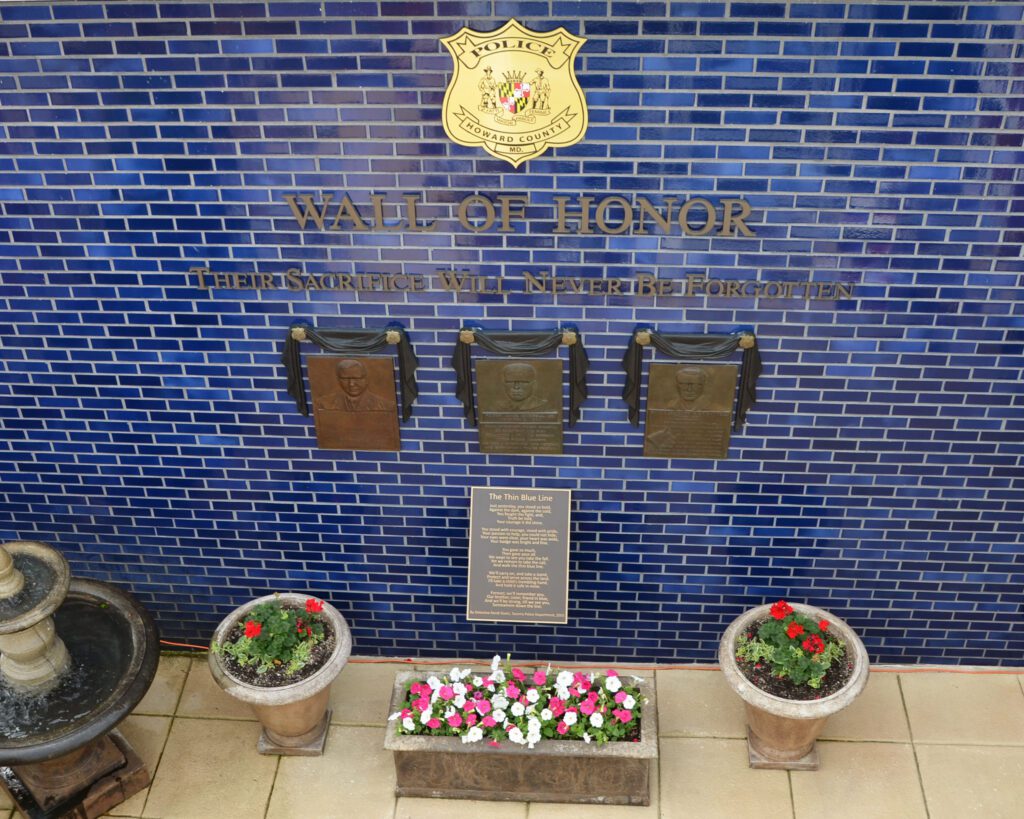 SUPPORT FAMILIES OF FALLEN OFFICERS.
MORE
The Foundation is committed to taking care of the families of the brave men and women who put their lives on the line every day to protect Howard County. We provide support for the families of Howard County Police Department employees and volunteers who are killed or seriously injured in the line of duty.
We are proud to serve those who serve us.
Support pubic safety and the quality of life in Howard County. 
The Police Department serves more than 334,000 citizens spanning across 254 square miles.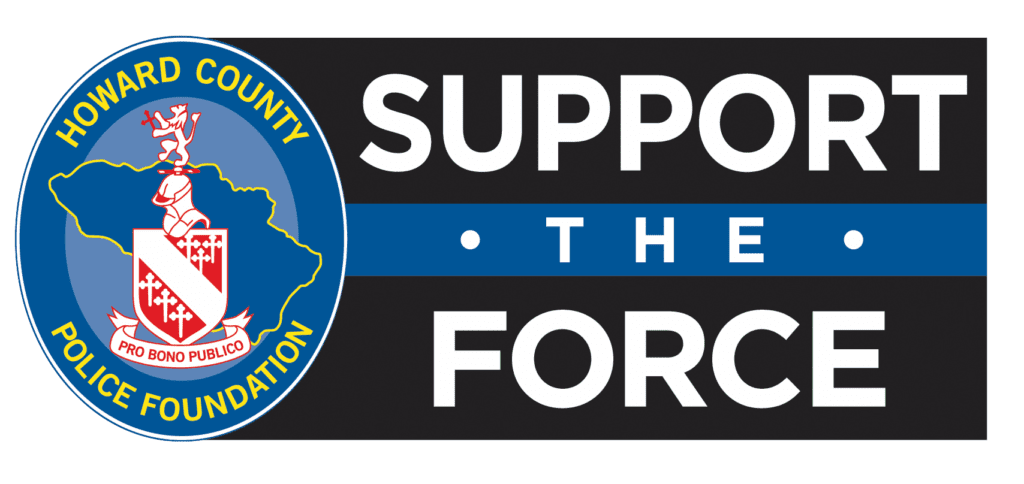 Donations to the Howard County Police Foundation are tax-deductible under Section 501(c)(3) of the Internal Revenue Code.
Tax Identification #52-1900769