---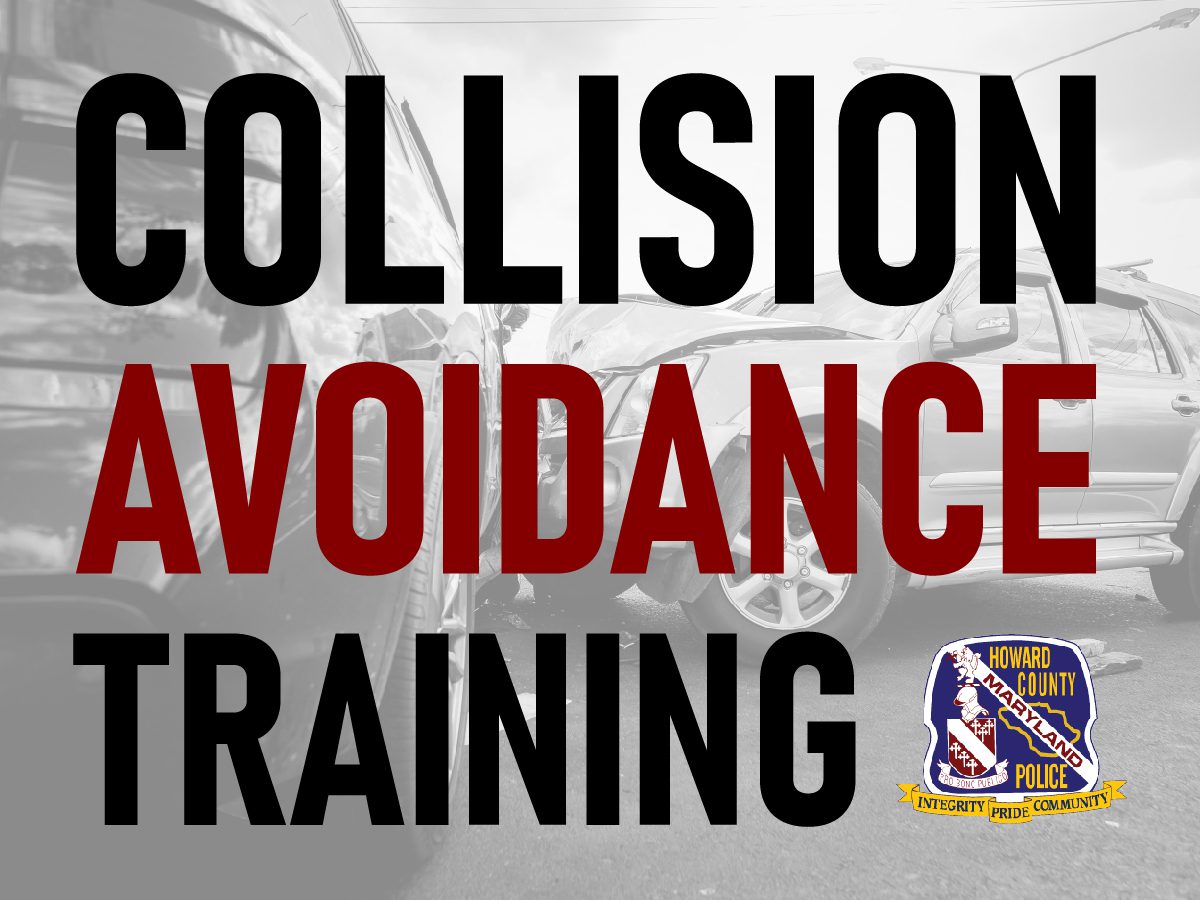 2022 Collision Avoidance Training (C.A.T.)
CAT is an outstanding program for young drivers we're proud to support! Contact [email protected] to learn more.
oung drivers, come put your driving skills to the test and learn how to better handle your car in various situations. Designed especially for newer drivers who want more specialized experience, this one-day training teaches hands-on techniques to help maintain control on the road. You will practice:
– CORNERING
– SKID RECOVERY
– STEERING
– ACCELERATION
– EMERGENCY BRAKING
– EVASIVE MANEUVERING
For ages 16-20. Must possess driver's license and bring a vehicle to drive. Howard County residency not required. Held at the James N. Robey Public Safety Training Center, 2200 Scott Wheeler Drive, Marriottsville. Tuition is $95; scholarships are available. Available dates: NOV 19 & DEC 10
Have questions? Want to sign up? Email [email protected].
Made possible with generous support from the Howard County Police Foundation, Browning-Reagle and Erie Insurance.